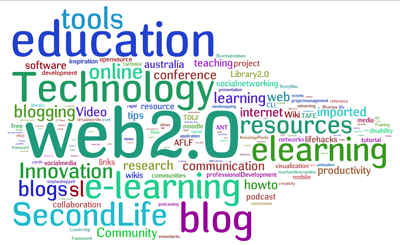 Hello World. My name is Michael Cohen. I am the Director of Technology for Harkham Hillel Hebrew Academy in Beverly Hills, Ca. This blog are my own thoughts, and HHHA does not endorse them in any way. Who am I?
I am a Tech Rabbi- say what? I believe that technology is a tool to share knowledge with the world, including Torah, hence the Rabbi part. Besides that, I am a husband, a father, a son, an artist, a lover of skateboarding, hiking, and even know a little bit about fine wine and a good scotch.
What am I doing here?
I envision this blog being a place to share my experiences as an educator, a student, and an individual who sees the tremendous value not in technology itself, but what it empowers individuals to be able to do. Technology has brought a wellspring of knowledge into the hands of anyone looking to learn. This means that instead of spending time memorize information, we can spend time internalizing information through innovation and creativity. I hope to share my thoughts on this via twitter in hopes to spark a conversation about how we learn together.